What is The Ripple Effect?
The Ripple Effect is a community that aims to help entrepreneurs and changemakers to build mental and emotional resilience by developing resilience, compassion and mindfulness.
At The Ripple Effect, we believe people are on the path to environmental sustainability and that increasing mental and emotional resilience will develop people's capacity to care and engage. We want to inspire entrepreneurs and changemakers to care for their mental health and sufferings to develop self-compassion for change. Then, we can create "The Ripple Effect" to create a sustainable planet.
Our Values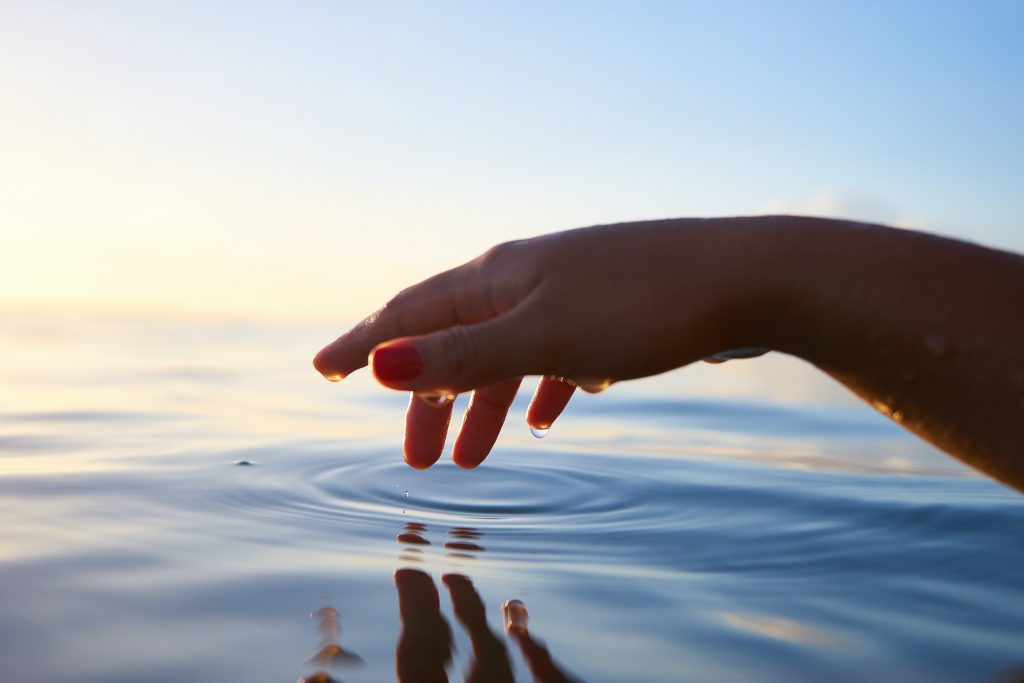 Resilience
As part of nature, we are exploited, adapted, conserved, and reborn like nature to become resilient.
Mindfulness
We are present in the moment along with our creative expression constantly to increase our levels of awareness, happiness, a sense of fulfilment and personal growth.
Compassion
Compassion is the most powerful emotion to create change. We move beyond empathy to feel and accept suffering. We transform sufferings into motivation for change.
What We Do
Nature Coaching
We bring you to nature to connect with nature and your natural self. It is a nature-based solution to develop our mindfulness and compassion.
In nature coaching, you will immerse yourself in nature with your five senses: sight, hearing, smell, taste and touch. You will use your body to feel the sensations on your body to evoke your awareness. Nature will be your main coach and lead you through your intuition. It helps you improve your awareness with mindfulness practice and being present.