Building Mental Capacity for Sustainability
Empower young people and changemakers to act for sustainability by building mental and emotioanl resilience, mindfulness and compassion
What is The Ripple Effect?
The Ripple Effect is a community project to help young people and changemakers to build mental and emotional resilience via empowering them as part of a mindful and sustainable community.
At The Ripple Effect, we believe people are the path to environmental sustainability and that increasing mental and emotional resilience will develop people's capacity to care and engage. We want to inspire young people and changemakers to care for their mental health and sufferings, to develop self-compassion. Then, we can create the ripple effect to create a sustainable planet.
Our Values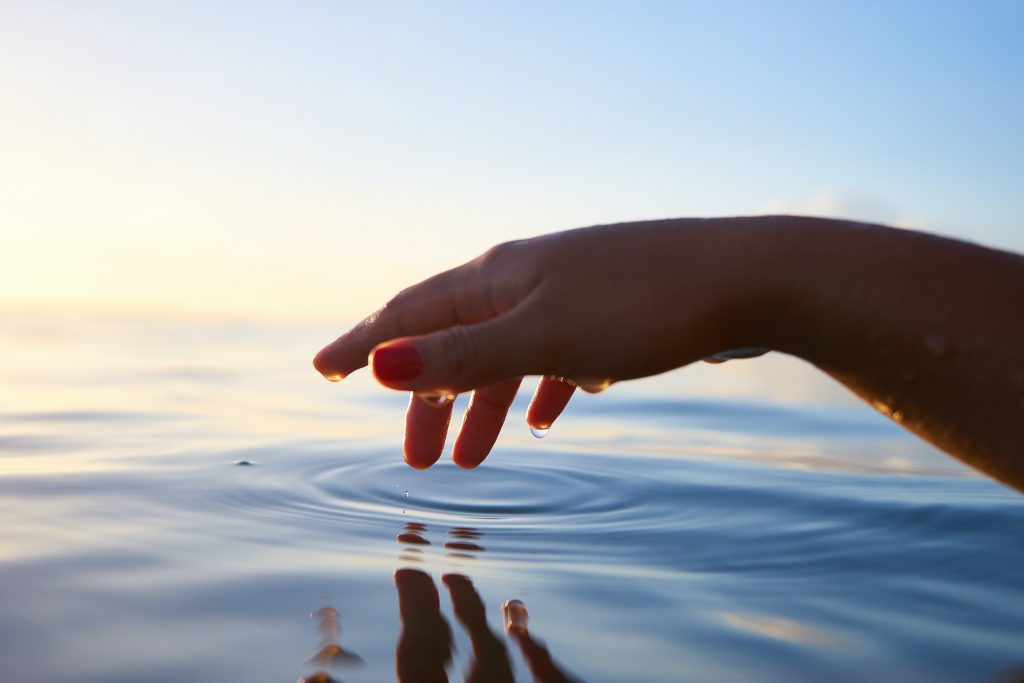 Resilience
As part of nature, we are exploited, we adapt, we conserve and we are reborn like nature to become resilient.
Mindfulness
We, be present at the moment along with our creative expression constantly, to increase our levels of awareness, happiness, a sense of fulfilment and personal growth.
Compassion
Compassion is the most powerful emotion to create change. We move beyond empathy, to feel and accept sufferings. We transform sufferings into motivation for change.
Are you 16 – 30 years old? Are you a changemaker?
To better understand the mental state of young people and changemakers and their relationship with climate change and the environment. We need your help in our research by taking this short survey and participating in a focused group interview (based on interest).