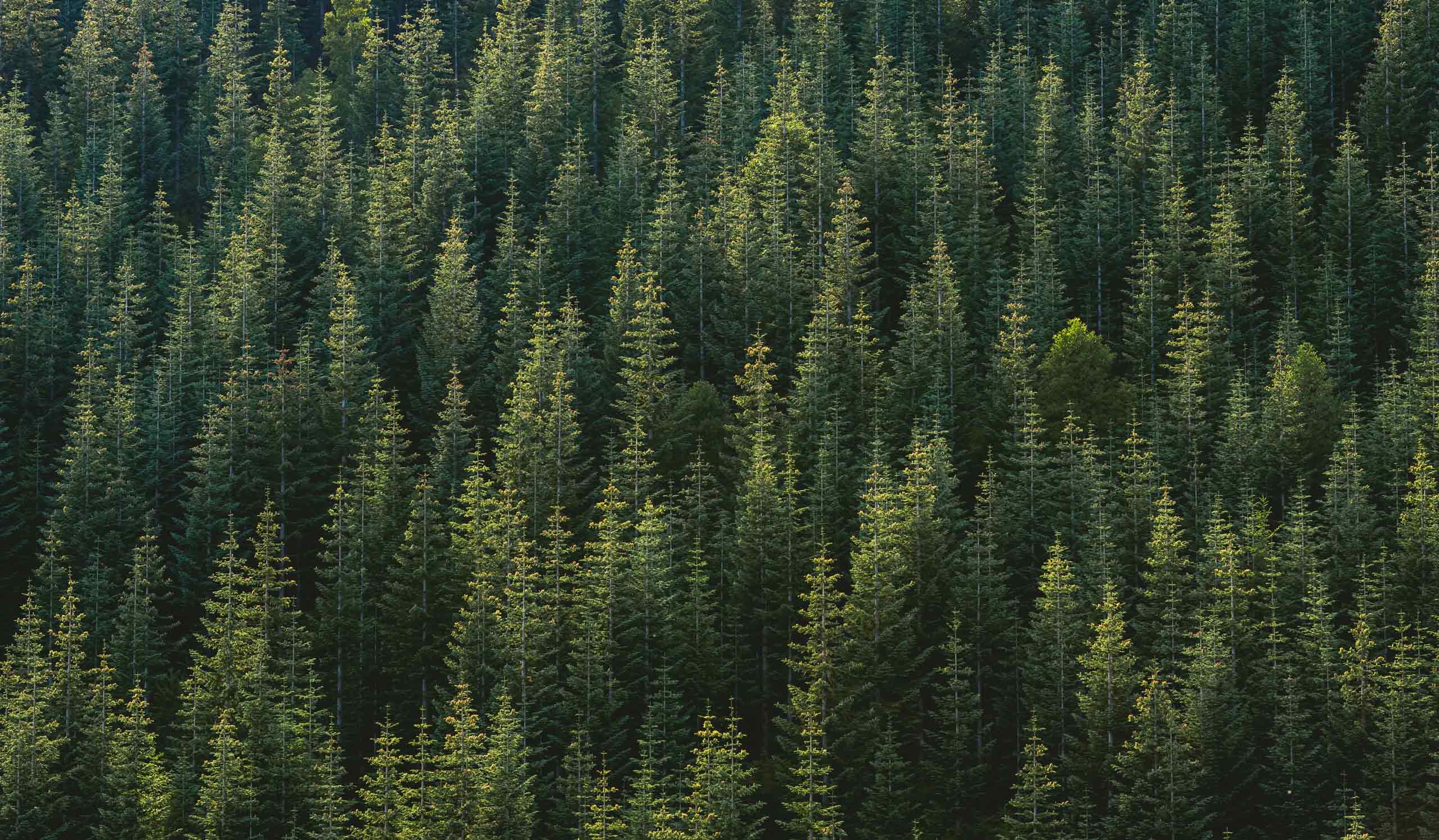 Nature.
"Those who contemplate the beauty of the earth find reserves of strength that will ensure as long as life lasts." – Rachel Carson
Forest Bathing
Connect yourself with nature and your natural self. Build your mental capacity for sustainability.
What is Forest Bathing?
Forest Bathing is a method used to develop a connection with nature and be present with nature. It is originated from Japan, where nature is the coach. We immerse ourselves in nature with our five senses: sight, hearing, smell, touch and taste.
Many pieces of research show that humans will experience mindfulness by connecting with nature. The mindfulness experience triggers people to reflect on their needs, values, behaviour, relationships and more. The experience ables us to develop an anchoring feeling inside us, a feeling of "home" internally under the coach's facilitation. Eventually, people build self-esteem and self-compassion as they will awaken their natural ability to care for themselves and other beings (living or non-living) with practice.
The Benefits
Reduce Stress
Being in the forest helps to reduce stress by reducing your stress hormone. Forest has the magical power in suppresses our adrenaline and reduces our blood pressure.
Boost Mood
Being in nature helps us decreases depression, anxiety, anger and other unpleasant moods. Being connected with nature makes you happy and improves mental well-being.
Improve Immune Systme
Plant chemicals called phytoncides released by trees and the microbes in the soil have the power to boost our immune system. Thus, being in the forest or getting your hands or legs dirty will make you stronger and healthier.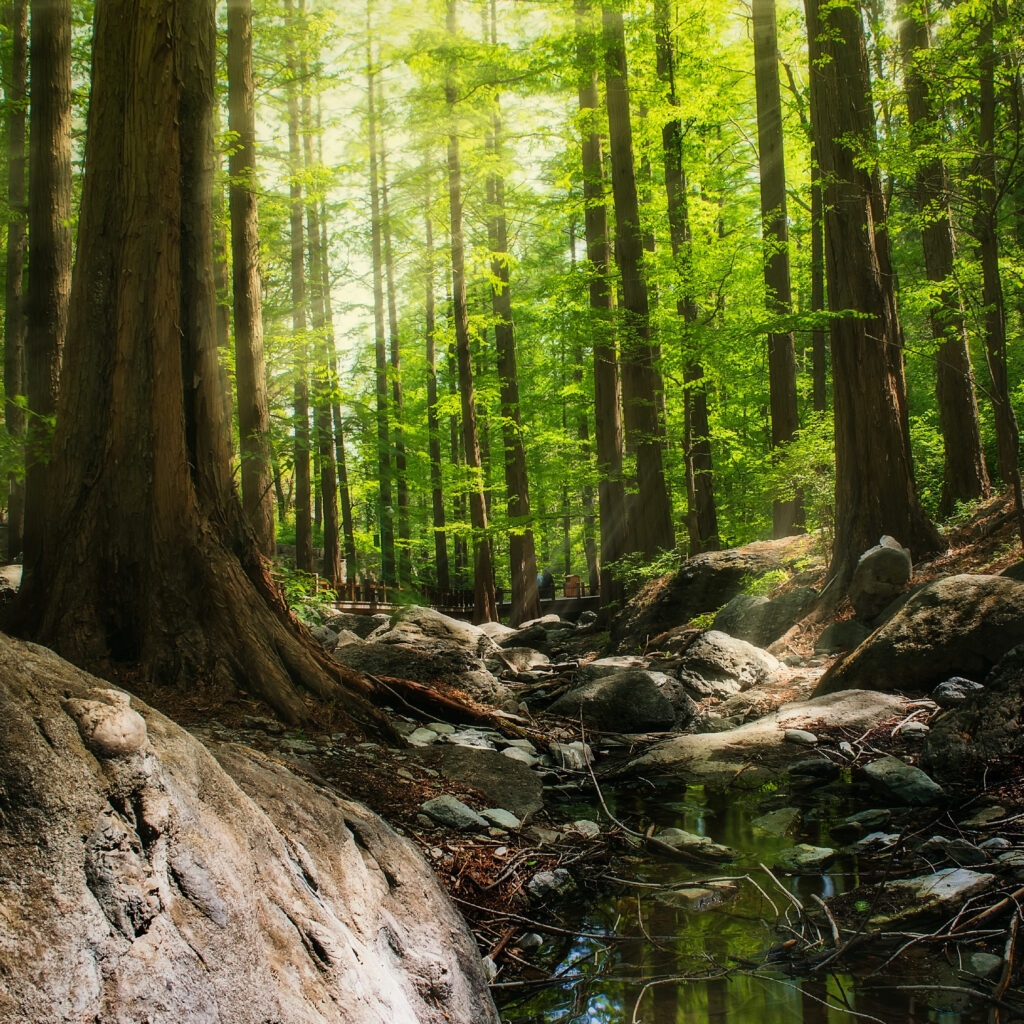 Improve Concentration and Memory
The natural landscape has a powerful ability to lead us to involuntary attention. Involuntary attention is an effortless mental exercise. It helps to clear our minds and alleviate our concentration and memory.
Improve Creativity
Research by the universities of Utah and Kansas found that spending time in the forest will boost our problem-solving skills and creativity.
Improve Awareness and Consciousness
In nature coaching and forest bathing, we use our bodies as the medium to carry out our experiential learning. The activity awakens our spirituality and intrinsic intelligence, improving our awareness and consciousness.